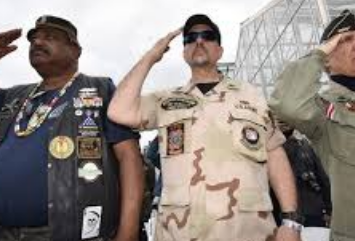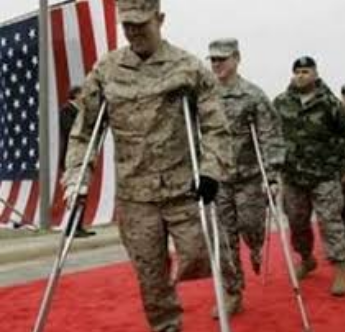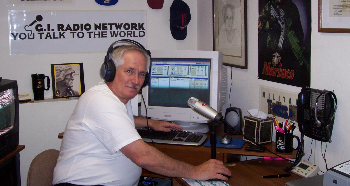 Directed to the Patriot & Military Communities
SOCIALISM IS RIGHT AROUND THE CORNER!
My Fellow American's,
Thank you for visiting this Patriotic site. Your voice for TRUTH!
It all started 19 years ago as an idea and now we are headed to a new level of multi-media broadcasting. Before you click on a "Topic Tab" please take a minute and think about what I have to say.
WHAT HAPPENED TO THE UNITED STATES OF AMERICA?
OUR FOREFATHERS WOULD BE TURNING IN THEIR GRAVES!
The Constitution, the Bill of Rights and other laws set forth by our forefathers are worthless if they are not obeyed. Laws written and passed by the Congress are worthless if not obeyed by its people. Frankly, law & order has been replaced with a "Not in my State, County or Town" opinion of the law. Law enforement is NOT permitted to follow the law and arrest criminals and illegal immigrates! Law breakers are getting away with murder!
Foreign Corporations buying up our businessess!
A picture says a thousand words: BORDER PATROL. Illegals can obtain a drivers license and vote in local elections! ACTIVE DUTY MILITARY COUPLE. Men and women in uniform protecting our FREEDOM. True Patriots. DISABLED MILITARY VERERANS. They have paid the price for our FREEDOM. MILITARY VETERANS. They have served and are ready to serve again as a civilian, Patriots.
We ask you to review each "Topic Tag" to get the true meaning of our mission. Inform, Educate & Entertain Patriots and the Military Community via Terrestrial Radio, Internet Radio and tv.
We ask for your financial support. Please click on donate.
Thank you ,
Tom Graver - Founder
www.USAPatriotsRadio.com - Online Publication - Taking of America - USA Patriot'sGeneralStore.com
Internet Radio/TV - Online Publication - USAPatriotsGeneralStore.com